We are open!
Tuesday, 1 March 2016
Skegness Sands, Barham Park and The Beeches are now open for the 2016 season.
The offices are now open from 9am to 5pm
We hope you all have a great season
Latest Caravan Listing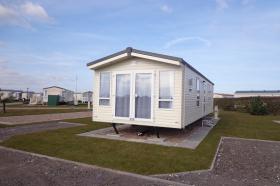 ATLAS CHORUS
£25,000.00
Size: 36 x 12
Bedrooms: 2
Year: 2016
Available For Viewing At: The Beeches
Like us on Facebook
Latest News
31st May 2016
Its a wet and windy day today, why not use our on-site swimming pool. Adults (16 yrs and over)- £4.00 Child (6 yrs to 15 years)- £3.00 ** Children 8 years and under must be accompanied in the water by an adult Please buy tickets fro...
31st May 2016
Its horrible weather out there today, why not use the swimming pool. Don't forget - for all our caravan owners- get your complimentary passes from the office. Open 10am to 4.45pm - last entry 4.15pm ** Children 8 years and un...