More Videos!
Sunday, 20 March 2016
Sometimes pictures are not good enough!!
There are now videos on The Beeches page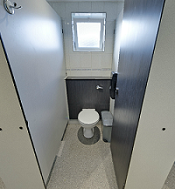 Click on video in the toolbar
Latest Caravan Listing
£POA
Like us on Facebook
Latest News
9th May 2016
Thank you to everyone who has left some lovely testimonials on he Skegness Sands Facebook page These have been copied straight from our Facebook page.... "Only sit...
9th April 2016
We've been doing some planting this week... they look lovely ...