Swimming Pool
Swimming Pool is now CLOSED or the season.
It will open May SPRING BANK WEEKEND, specific day will be confirmed nearer to the time.
Skegness Sands proudly boasts the largest indoor swimming pool in Skegness complete with its own secluded sun terrace.
Complimentary passes are available to all our Static caravan owners
For members of the public:
PRICES TO BE CONFIRMED: CASH PAYMENTS ONLY
OPENING TIMES:
Open Everyday
10am to 5pm
Last entry for swimming 4.15pm
PLEASE NOTE:
Children 8 years and under must be accompanied in the water by an adult
Please buy tickets from the sales reception office.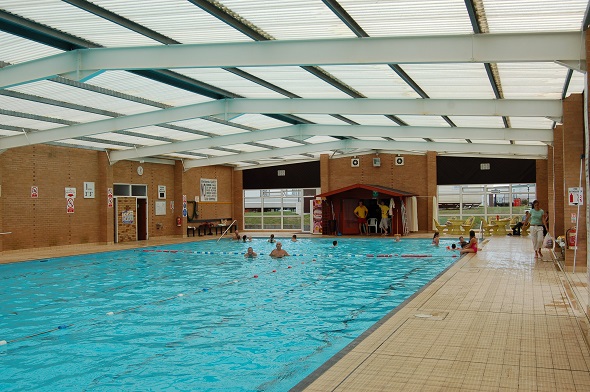 Caravan Listings
BRENTMERE TWIN UNIT
£POA
Size: 28 x 20
Bedrooms: 3
Year: 1992
Available For Viewing At: Skegness Sands